Beginner Courses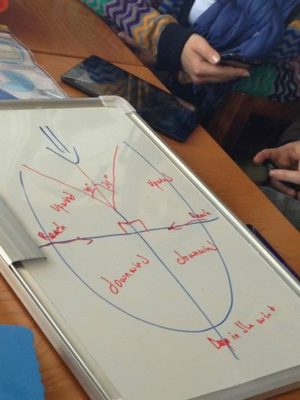 The event
Every spring & summer season RSM Sailing club gives to every student a double opportunity to get most out of their weekends. For those that have affiliation with sailing or not the sailing courses are offered for the spring & summer period of the 2nd and 3rd Term.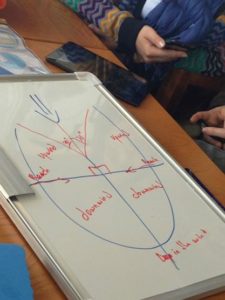 This course is suitable for people that do not have previous experience in Sailing. The training will be held in a group of 5 people per boat. Each person will feel what are the basics of sailing and will have the opportunity to learn the parts of the boats, to understand the wind, to steer, to trim the sails and to use the ropes.
Place: Kralingse Plas (Lake)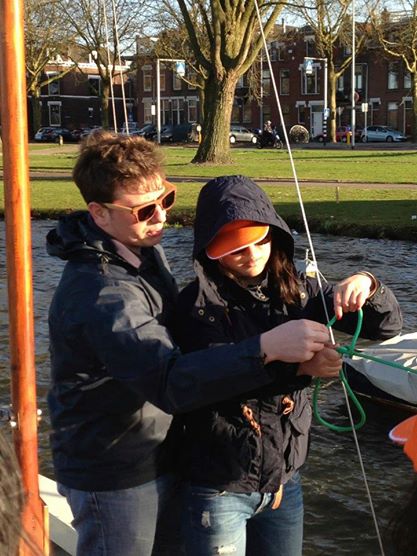 ---
Program
TBA
Please read carefully.
Attendance is mandatory on all days (you are subscribing for the all sessions, not just for one). Besides, having less people on the boat, may negatively impact other participants' experience.
---
Prices
Fee includes subscription to the RSZV sailing club which delivers us the boats and the entrance for the rest of the year, examination fees, possible costs of the instructors.
After the end of the course students will have understanding of the wind and its influence on the sails and be ready to sail in a bigger boat as a crew.
---
Sign Up
Please read carefully.
Before performing any payment, please Email Us 
The ticket is not refundable.
The price includes a 5% Paypal/iDeal fee.
Only MBA students/alumni can participate to the events organized or sponsored by the RSM Sailing Club.
If non MBA people buy tickets for the events, participation will not be allowed and the RSM Sailing Club will not refund the ticket.
Should you need more information, please Email Us