ABCup 2020
21st May 2020

-

24th May 2020

Free – €735,00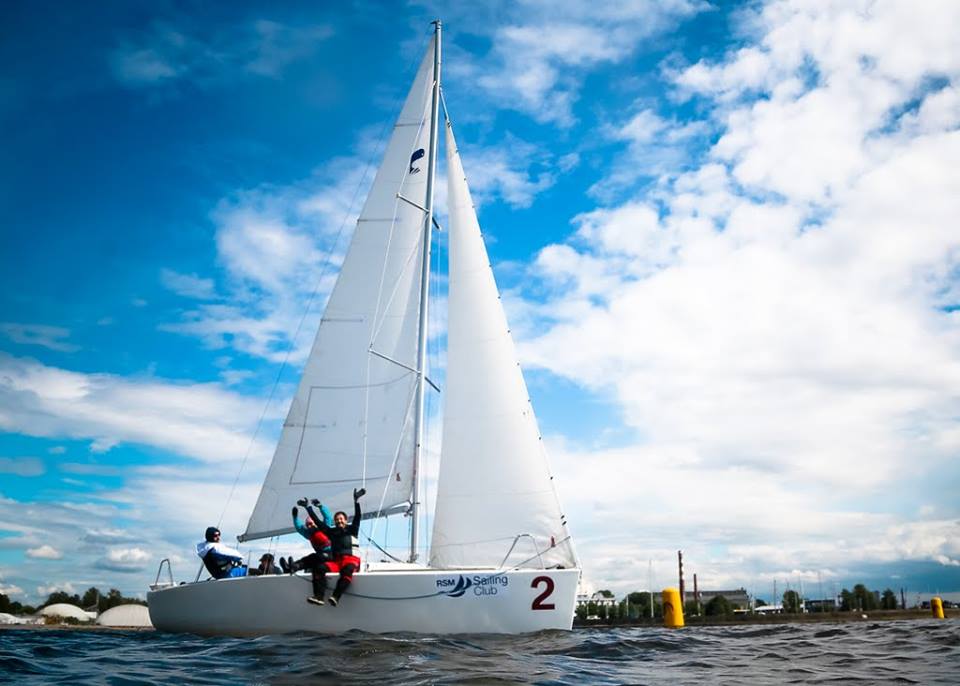 The event
Created in 1992 by alumni from INSEAD, the Alumni Business Cup (ABC) is open, upon invitation, to the alumni of some of the best-known US and European business schools. The crews usually comprise 4 persons, 75% of each crew, including the skipper, must be alumni, faculty or students, and husband or wife of the former.
Races
TBA
Program
Thursday May 21st : Arrival and Welcome Reception
Starting with surprise guests at 5.30pm at  NRV (Sailing Club) in Hamburg; drinks and finger food included.
Friday May 22nd : Race Day 1 – Match/Fleet/Team Races
Competitive racing combined with a fun evening in an old theater villa – the stage is all yours!
Saturday May 23rd : Race Day 2 – Match/Fleet/Team Races
Finding the sailing heroes after a (rooftop) bar reception at a formal dinner with the awards' ceremony.
Sunday May 24th : Cultural Program
Hamburg is a great place to be and if you are fine after the party on Saturday night, there will be a lot to see.
Sign Up
Please read carefully.
Before performing any payment, please Email Us 
The ticket is not refundable.
The price includes a 5% Paypal fee. If the payment is performed via iDeal the price will be discounted by 3.5%.
Only MBA students/alumni can participate to the events organized or sponsored by the RSM Sailing Club.
If non MBA people buy tickets for the events, participation will not be allowed and the RSM Sailing Club will not refund the ticket.
Should you need more information, please Email Us
Please read our Privacy Notice and Consent Form. By purchasing a ticket, you are agreeing with our Privacy Policy and Consent Form. Learn More.
gergeger