RSM MBA Regatta 2019
4th July 2019

-

7th July 2019

€550,00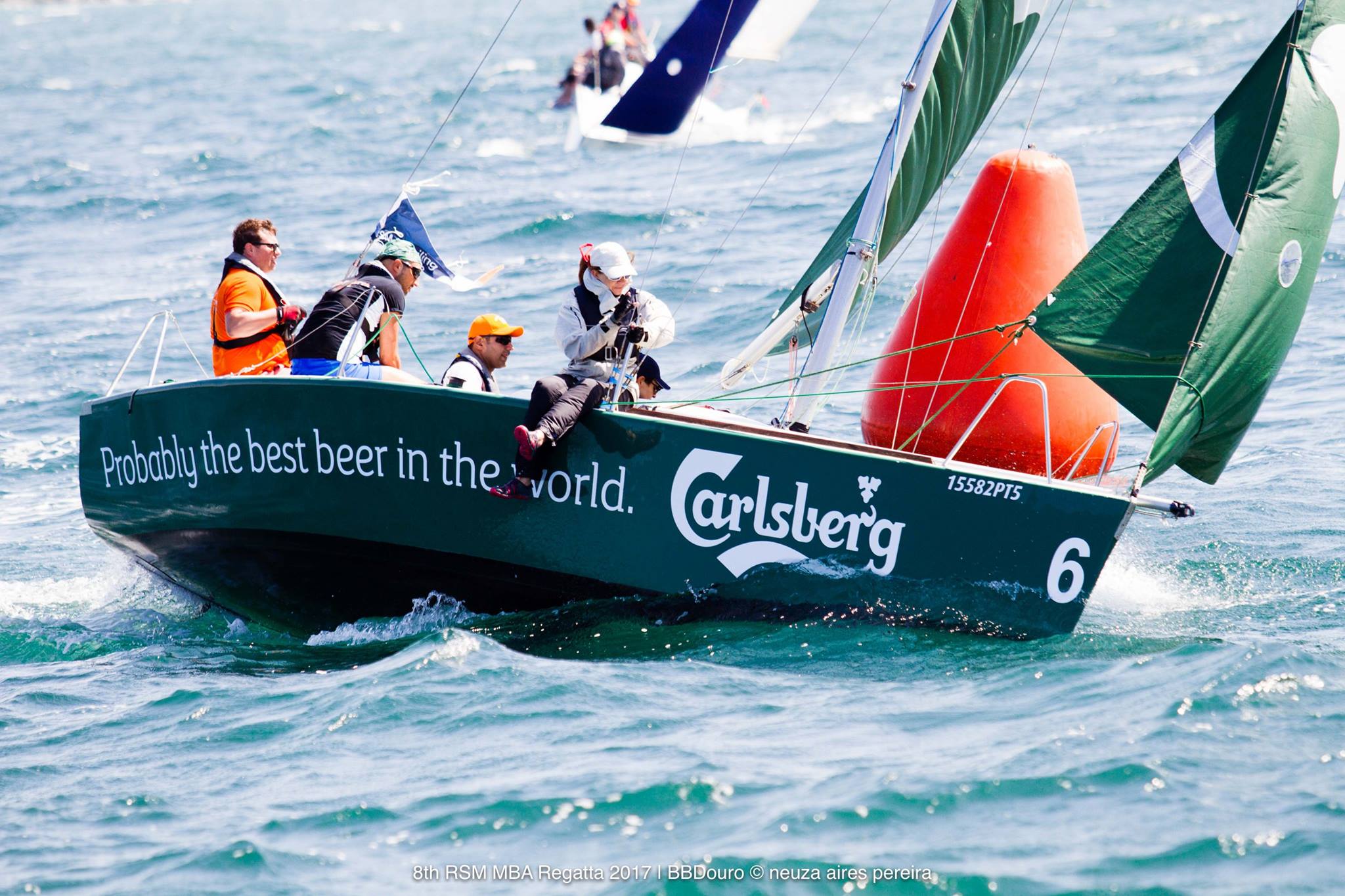 The event
RSM MBA Regatta, bringing the experience of the five previous regattas is ready to raise the level of the competition and to offer an amazing sailing experience for sailors from the Business Schools of the world.
Who can attend?
Every RSM MBA, EMBA, OneMBA, MFM, PTO student or RSM Alumnus
MBA Sailing Clubs of the MBA Sailing League
MBA students and Alumni from Other Top Business Schools
Colleagues, Faculty, Spouses or Family members (Maximum 25% per boat)
What do you need?
Enthusiasm for Sailing
Strong will to compete and win
Desire to build and develop your racing skills in a friendly and fun atmosphere
Where?
Located along the Douro river estuary in Northern Portugal, Porto is one of the oldest European centres, and its historical core was proclaimed a World Heritage Site by UNESCO in 1996.
Due to its long history, the city of Porto carries an immense architectural patrimony. From the Romanesque Cathedral to the Social Housing projects developed through the late 20th century, much could be said surrounding architecture. Porto is home to the Porto School of Architecture, one of the most prestigious architecture schools in Europe and the world. It is also home to two earners of the Pritzker Architecture Prize (two former students of the aforementioned school): Álvaro Siza Vieira and Eduardo Souto de Moura.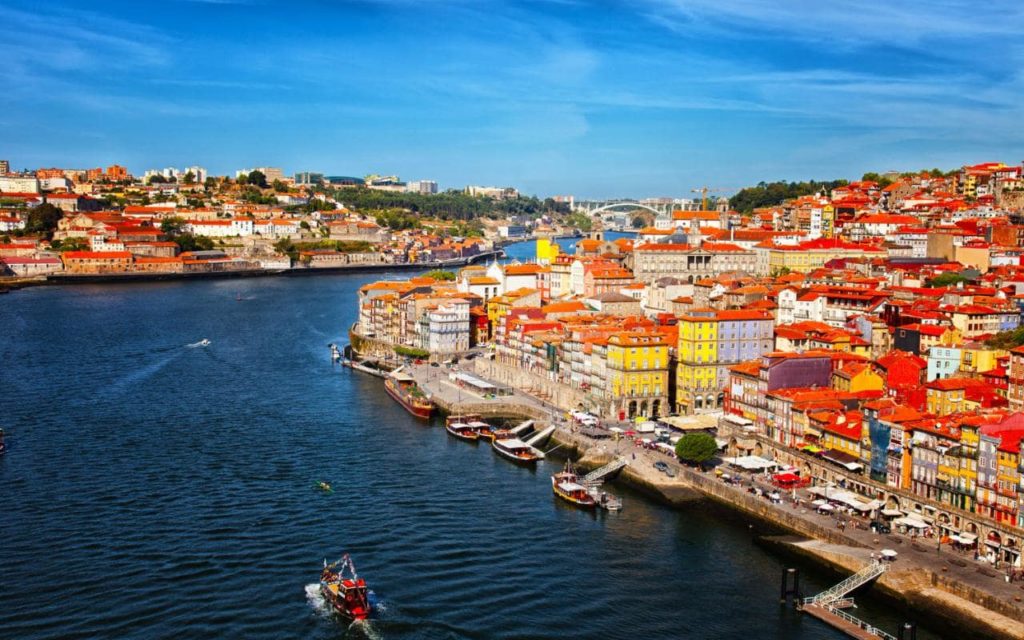 ---
Races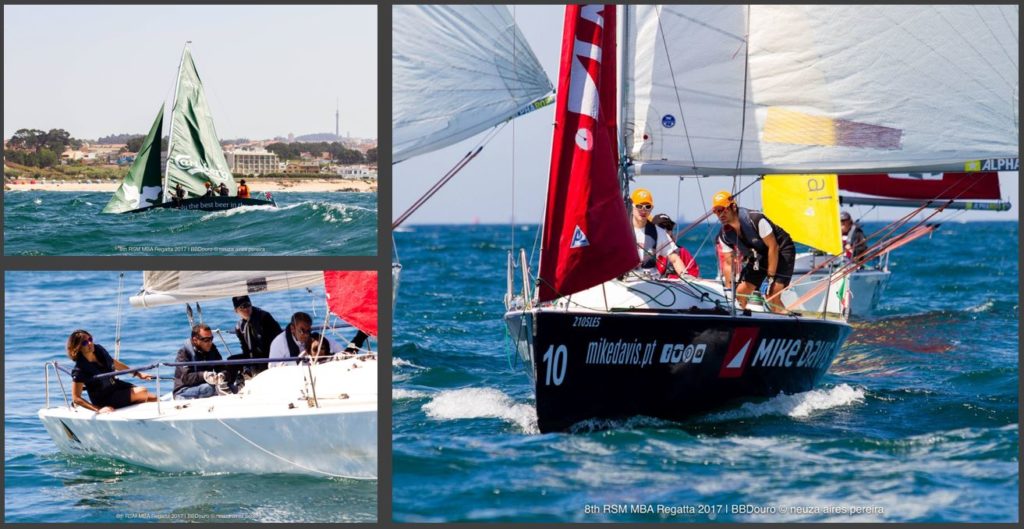 The Platu 25 (formerly Beneteau 25) is a sailing boat designed by Farr Yacht Design led by Bruce Farr with the first boat being built by McDell Marine in New Zealand in the early 90's. It became a class recognised by the International Sailing Federation in November 2006.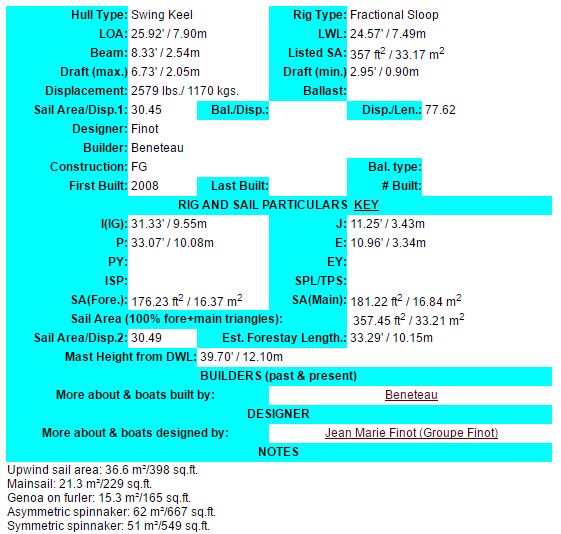 ---
Program
It is a three day event that, two of which will be dedicated to the races.
Thursday July 4th 2019
14.00 – 16:00 RSM Regatta opens – Registration at Novotel Reception area
16.30 – 18.00 Check in the boats & Free Sailing Time
18.00 – 18.30 Skipper's Briefing
19.30 Novotel Pool Bar Aperitivo by RSM Sailing Club
Friday July 5th 2019
8.00 – 9.30 Breakfast at Novotel (included in the room)
10.00 – 10.15 Skipper's Briefing, delivery lunch packages
10:15 – 12.00 Practice & potential practice race Races
12.00 – 16:30 Races
16.30 – 19.00 Relaxing at the swimming pool, Shower, Getting ready for dinner.
19.00 Bus Departure from Novotel
19.30 – 22:30 Dinner & Drinks at Restaurant "Armazém do Peixe" by RSM Sailing Club
Saturday July 6th 2019
8.30 – 9.30 Breakfast at Novotel (included in the room)
10.00 – 10.30 Skipper's Briefing, delivery lunch packages
11:00 – 16.00 Races
16:00 – 17:00 Boat Check-out
17:00 – 17:45  Getting ready for award's dinner
17:45                 Bus Departure from Novotel
18:00 – 19:00  A trip to Port Wine process and History. Port Wine Degustation
19.00 – 19:15     Walk at the dinner location
19.30 – 20:00  Cocktails
20:00 – 23:00 Prize Giving Ceremony & Dinner
23:00                 Departure Bus for Novotel or City Center party location
Sunday July 7th 2019
8.30 – 9.30 Breakfast at Novotel (included in the room)
10.00 – 12.00 Room Check-out
12:00 End of the 10th RSM MBA Regatta
For more information, please have a look at the NoR RSM MBA Regatta 2017
Accommodation
Novotel Porto Gaia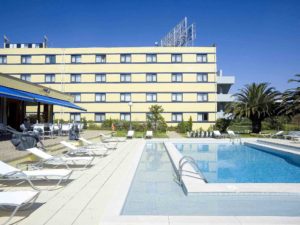 ---
Prices
Please see tickets below for prices.
What is included
A Division boat
Accommodation (Novotel Porto Gaia, for the first 6 boats that register)
Restaurant (Friday and Saturday)
Optional Costs
What is not included
Price of participation does not include a refundable deposit for the boat
Travel
---
Sign Up
Please read carefully.
Before performing any payment, please Email Us 
The ticket is not refundable.
Only MBA students/alumni can participate to the events organized or sponsored by the RSM Sailing Club.
If non MBA people buy tickets for the events, participation will not be allowed and the RSM Sailing Club will not refund the ticket.
Should you need more information, please Email Us
Please read our Privacy Notice and Consent Form. By purchasing a ticket, you are agreeing with our Privacy Policy and Consent Form. Learn More.